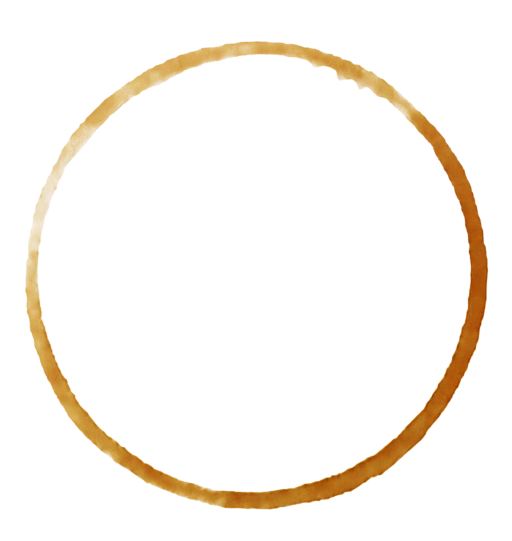 ESPRESSO RELIEF
Espresso
Macchiato
Cortado
Americano
Cappuccino
Latte
Mocha
Dirty Chai
Honey Lavender Latte
LOS POBLANOS LAVENDER SYRUP & HONEY
Biscochito Latte
ANISE, CINNAMON & SIMPLE SYRUP
The Remedy
MOCHA WITH DURAN'S RED CHILE
Barista's Choice
THE CURE FOR THE COMMON COFFEE
Specialty
PER REQUEST





LIQUID formulas
Hot Tea
BY TEA.O.GRAPHY
Iced Tea
BY TEA.O.GRAPHY
Tea Latte
BY TEA.O.GRAPHY
Matcha Mint Latte
MATCHA MINT TEA & VANILLA
Dreamscicle Latte
ORANGE CHAMOMILE TEA & VANILLA
Golden Milk
Nitro Tap
ROTATING, ASK BARISTA
Kombucha
FROM NEW MEXICO FERMENTS
Hot Chocolate
FROM ELDORA
Bottled Drinks
ASSORTMENT
DAILY DRIP
The Cure
HOUSE DRIP
Special Drip
ROTATING, ASK BARISTA
Red Eye
CRYING IN THE RAIN
Slow Cold
YAMA-CREATED 12 HR. DRIP

NUTRITION
Handheld Burritos
FROM DURAN'S
Hummus Toast
ON WHOLE WHEAT WITH SLICED RADISHES
Labneh Toast
ON WHOLE WHEAT WITH ZA'ATAR & SUMAC SPICES
Baked Goods
COOKIES, PASTRIES, ETC.
Chocolate Bars
FROM ELDORA
SUPPLEMENTS
Coffee Beans
12 OZ (340 GRAMS) - WHOLE OR GROUND​
Remedy Beaker
Remedy Mug
Remedy T-Shirt
We will be brewing The Cure within the next fews days! It feels like it has been a year since we smelled coffee. The staff is excited to be back. The rules have changed a bit, we all look like the Lone Ranger, but we are the same grateful people. Read the signage when you come by to better understand how we must create your coffee. See you soon!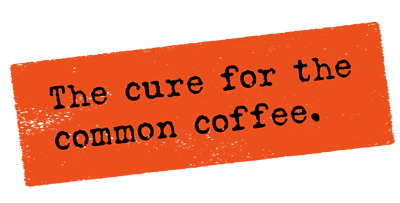 1816 Lomas Blvd NW, Ste. A
Albuquerque, NM 87104
505 219 3819
​
WE ARE CLOSED FOR NOW. THANKS FOR YOUR SUPPORT